Gareth O'Sullivan is an frequent traveller and adventure seeker.
With over 30 countries under his belt, Gareth loves nothing more than exploring new cultures and sharing his experiences with others. Whether he's hiking, kayaking down rivers, enjoying a run along the coast or jumping out of a plane skydiving, Gareth aims to inspire people to step out of their comfort zone and explore the world as much as possible.
After spending too much time as a YouTube gamer and being stuck indoors constantly, he quit his channel in 2015 and ventured off to Germany to discover the Geierlay Suspension Bridge. That moment on, Gareth had the travel bug and hasn't stopped travelling the world since then.
In 2018, he set off visiting 7 countries which included; Norway, Indonesia, Australia, India, Belgium, Austria and Slovakia.
With his keen interest in travel, Gareth started documenting his travels on Instagram, which led to several viral posts and many brand collaborations.
As of Feb 2023, Gareth has visited a total of 32 countries.
A few of our favorite photos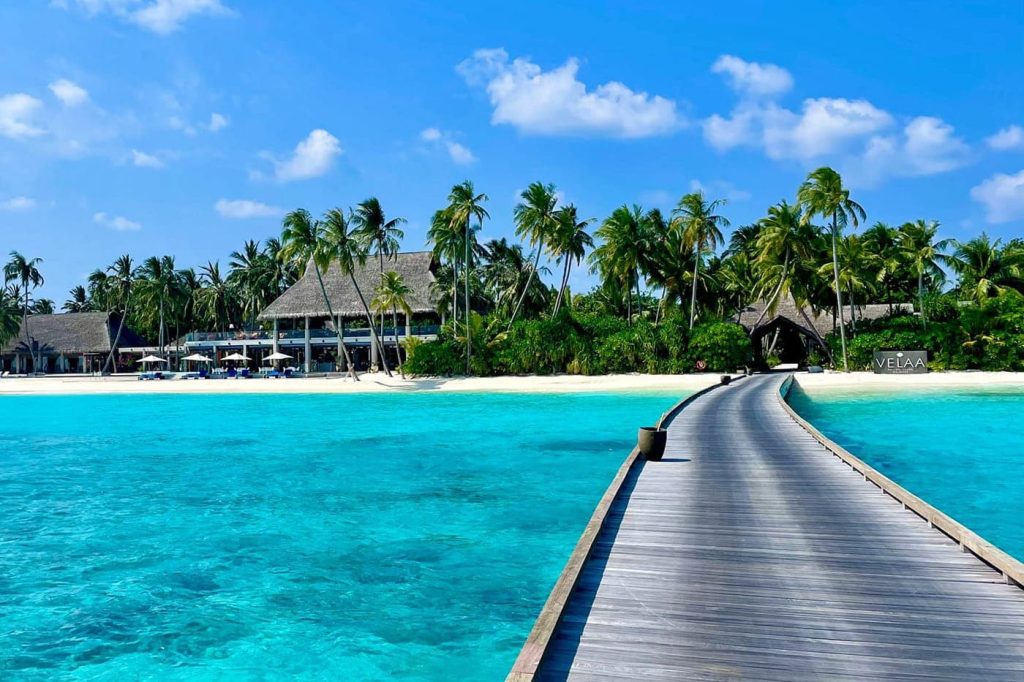 Have questions or travel advice to share?